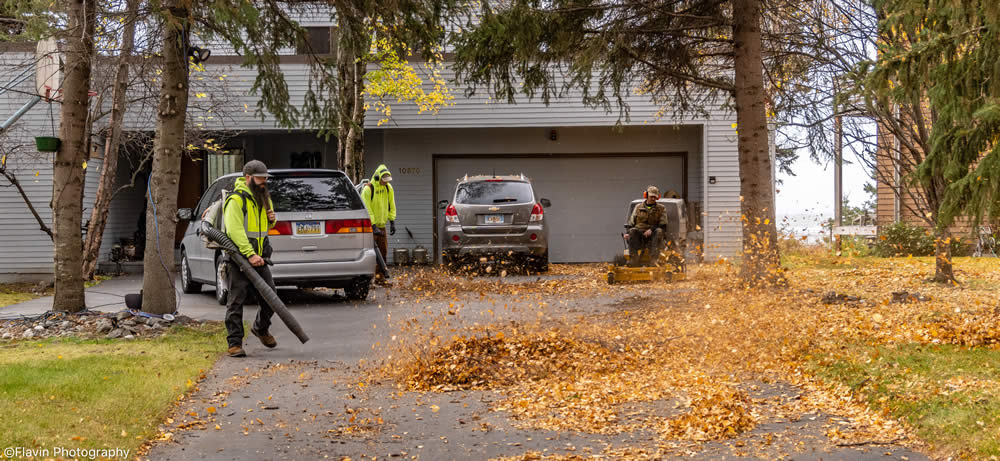 If you are a property manager, SMG Landscapes would appreciate being on your bid request or approved vendor list. Please let us know here.
Landscape Management Services:
Weekly Mowing
Fully maintain the property on a weekly basis. We keep an eye on the details to make your property look great.
Seasonal Edging
We will clean up the edges wherever you have a concrete curb for a clean and uniform look.
Spring Clean-Up
In the spring we pick up trash, tree limbs and other debris. We thatch the lawn to improve soil aeration and allow the lawns to green up as quick as possible.
Fall clean up
In the fall we pick up all the the leaves and debris and give the lawn a final cut to help the lawn recover better in the spring.
Fertilization
We fertilize the lawn three times a year to make your lawn look great. We also apply lime when necessary to keep the soil acidity in check
Weed Control
For weed control we have fully certified applicators on staff. We apply pre-emergence and post emergence herbicides to keep the weeds out and your lawn looking great.