SMG Landscapes is now scheduling for parking lot sweeping services, garage sweeping and street sweeping. Email or call 907-333-4413 now to get on the schedule.
Why have SMG Landscapes use a sweeper truck on your property?
A clean parking lot makes a great first impression
Easy spring clean-up, no clouds of dust or pushing a broom
Construction clean-up and dust control
Sweeper truck's onboard water dust-supression system keeps dust minimal
Sweeper truck can handle the toughest dirt and debris
Dust and dirt clean up keeps unnecessary dirt and pollutants from running into our water systems
Clean parking lots and garages are good for your business and good for the environment
The LibertyDX sweeper can take care of all of your parking lot sweeping, street sweeping, and driveway sweeping.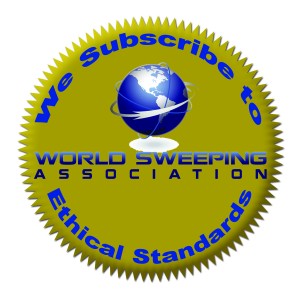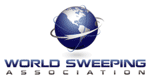 SMG Landscapes is a member of the World Sweeping Association (WSA).
Parking Lot Sweeping
First impressions matter
Before your customer gets to your front step, sees the front desk, or even meets a person at your business, they walk through a parking lot or garage. Help them make a positive assessment of you by using a sweeper truck to clean and maintain these areas. Something as simple has having the sweeper truck clean up all the gravel from winter or dust from summer can have a huge impact on how you are perceived.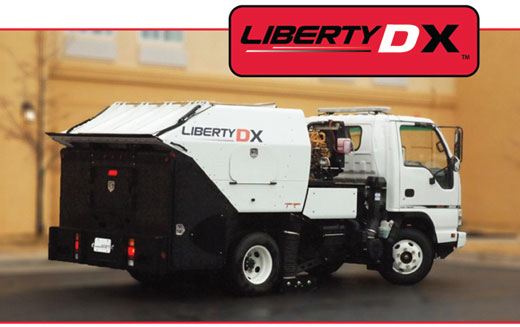 Prolong the life and look of your parking lot
It makes sense to protect the significant investment in your parking lot or garage. Using a sweeper truck on a regular basis cleans up the dirt, sand and other abrasive debris. Keeping these areas clean will increase the service life of pavement, striping and seal coating.
As with most things, maintenance is much more cost effective than repaving, seal coating and repair.
Parking lot sweeping is a smart way to protect your floors inside your building too by decreasing or eliminating the dirt that gets tracked in. Abrasive material brought in from your parking lot or garage can scratch wood, tile or laminate floors, or cause carpets to have to be cleaned or replaced much more often.
We Understand Your Parking Lot Sweeping Needs
We understand that you have a business to run. You may think you don't have time for a sweeper truck to be going through your property while you are trying to work or have customers trying to get to you. We provide a flexible schedule that accommodates your needs as best as possible.
Think we can't work with your crazy schedule? Contact us and we'll figure it out.
Other Sweeping services offered:
Construction Sweeping
Street sweeping
Residential Street Sweeping
Dust Control
To see the LibertyDX Sweeper in action, click here!